Unity's Book & Gift Shop
We have a wonderful bookstore filled not only with books, but with gifts, cards jewelry, and more. 
Come visit us and take a look around.  You may be surprised!  If the office is open, the bookstore is open!  
Look at the items we have available for you: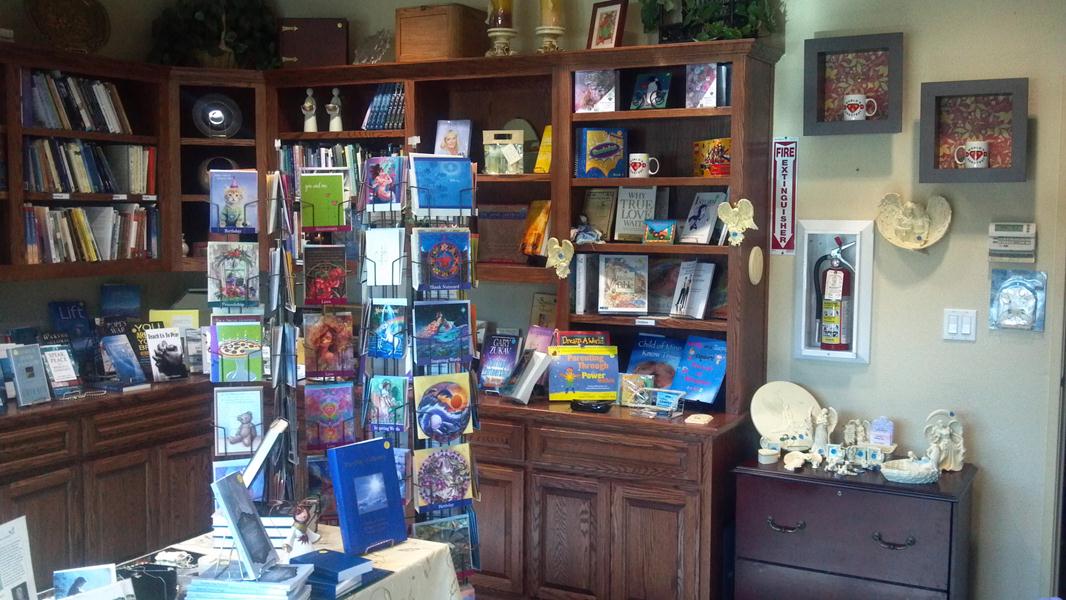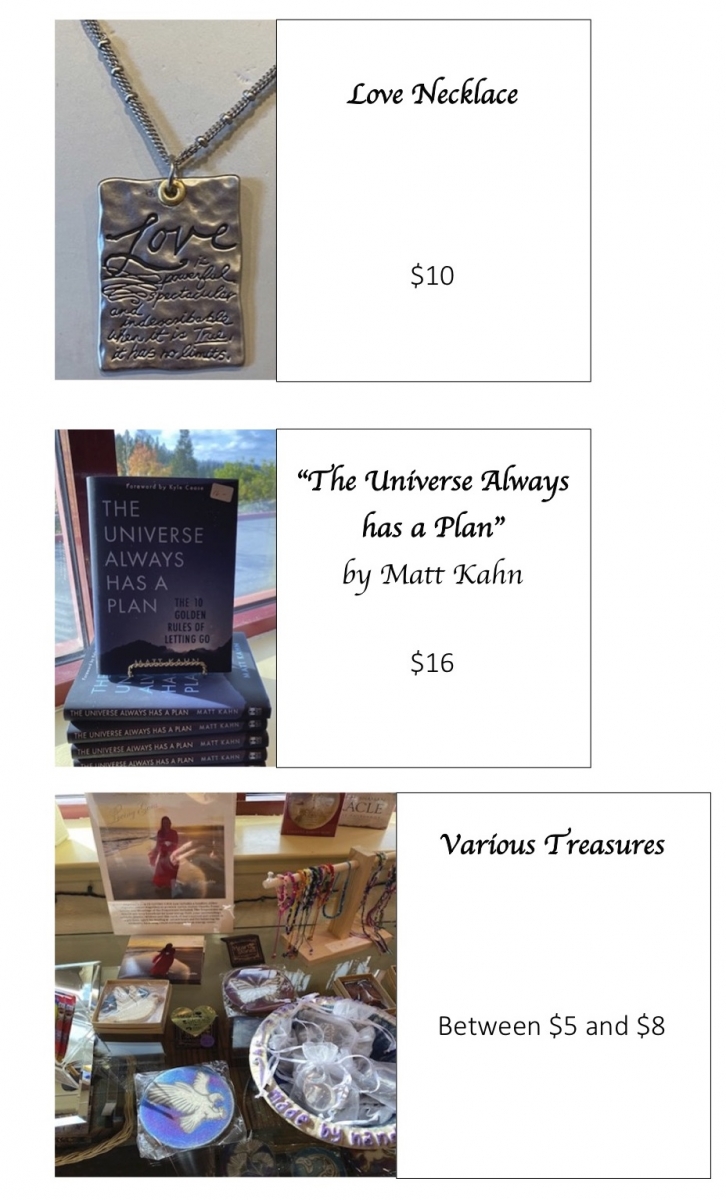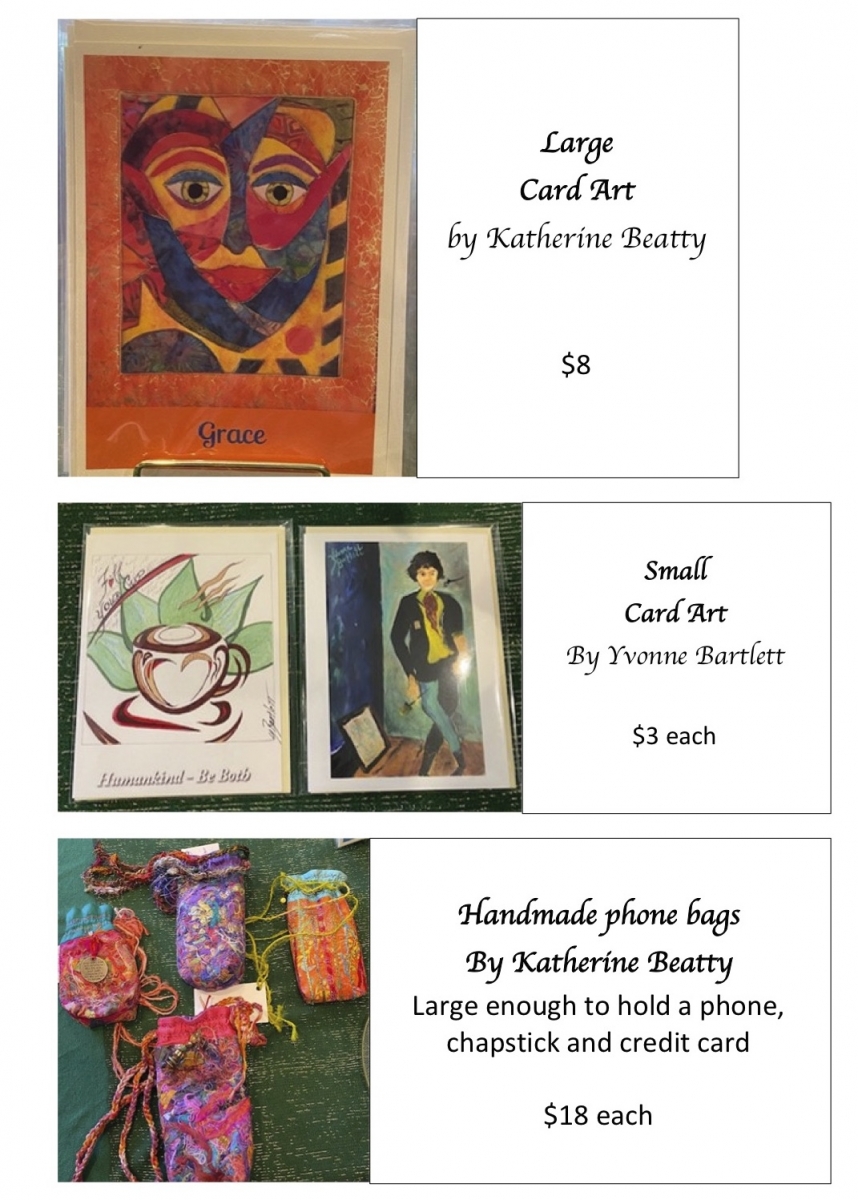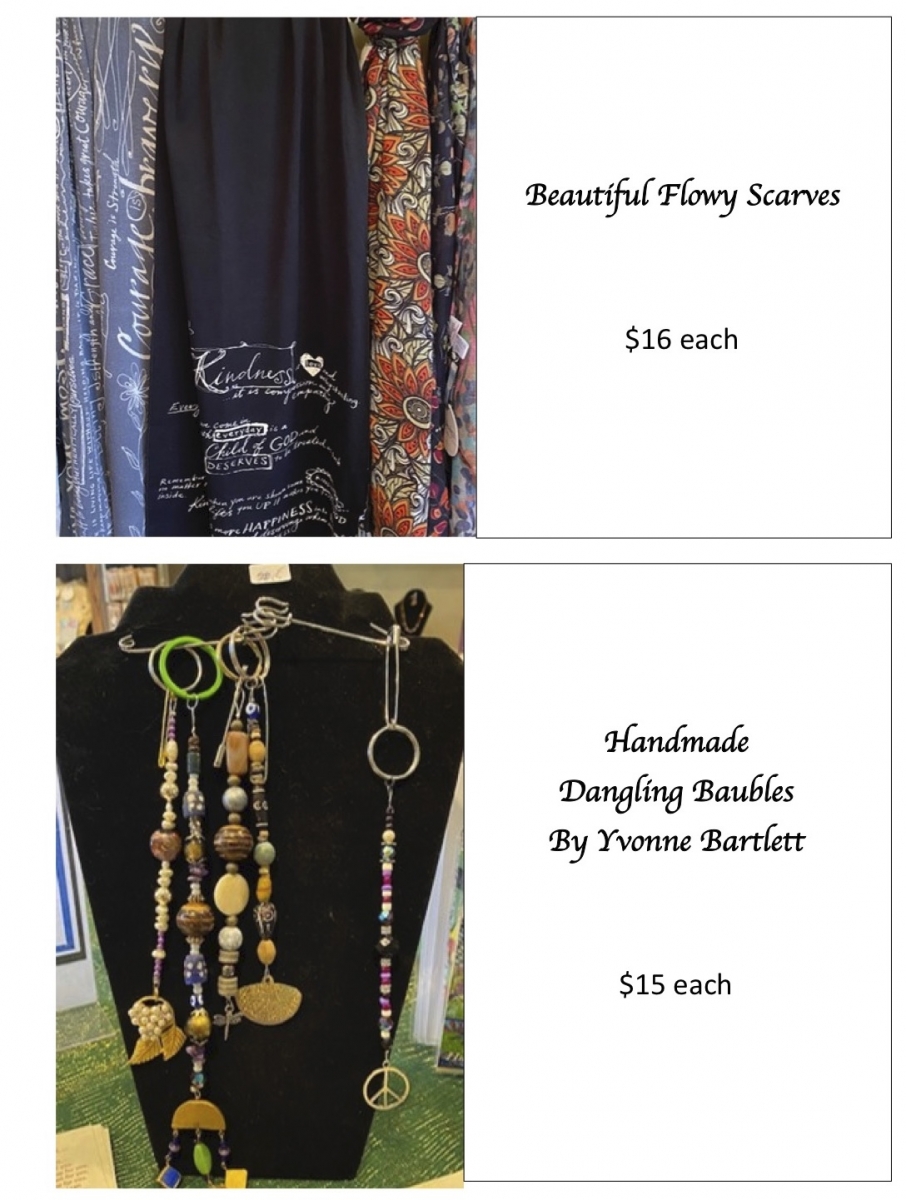 ---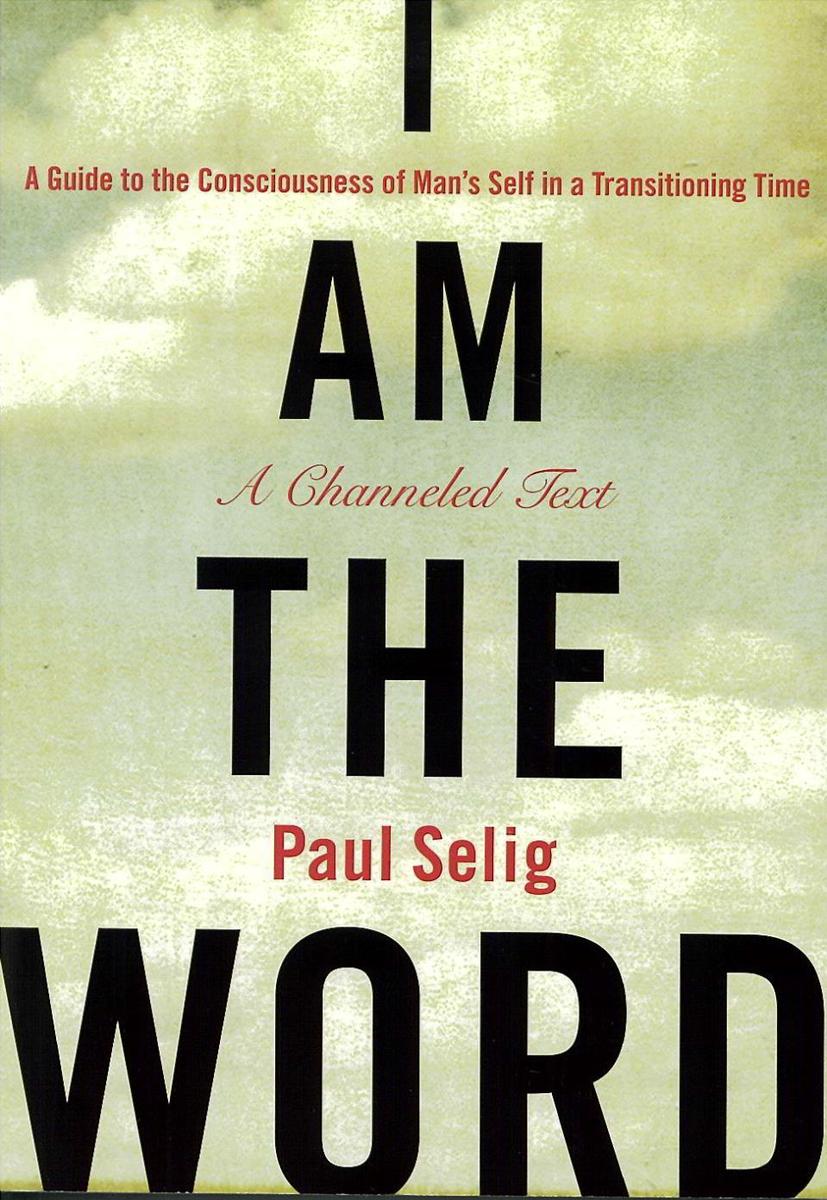 I AM THE WORD.  One of Rev. Jerry's recommended books, "I AM THE WORD" is beginning to change the lives of people who are now reading this powerful work.  Just reading the short meditations begin to automatically change the energy of your being, physically and spiritually.
An excerpt from the book:  "...this is the moment in the history of man where man has an opportunity to become one with his soul's destiny."
"You are an aspect of God being brought forth into light.   As you journey, as you access this information, you become Christed consciousness.  When you become Christed consciousness, you ascend.  When you ascend, your vibrational frequency elevates and aligns in new patterns that cannot hold the old, and the old falls away as you rise."
"Let each one know themselves as Light.'  This is the decree of the Creator at this time. ...this is the heralding of the new dawn."
Look to the right, just inside the bookstore, and you will see the table of Rev. Jerry's recommended books.  That is where you will find, "I AM THE WORD".  $16
---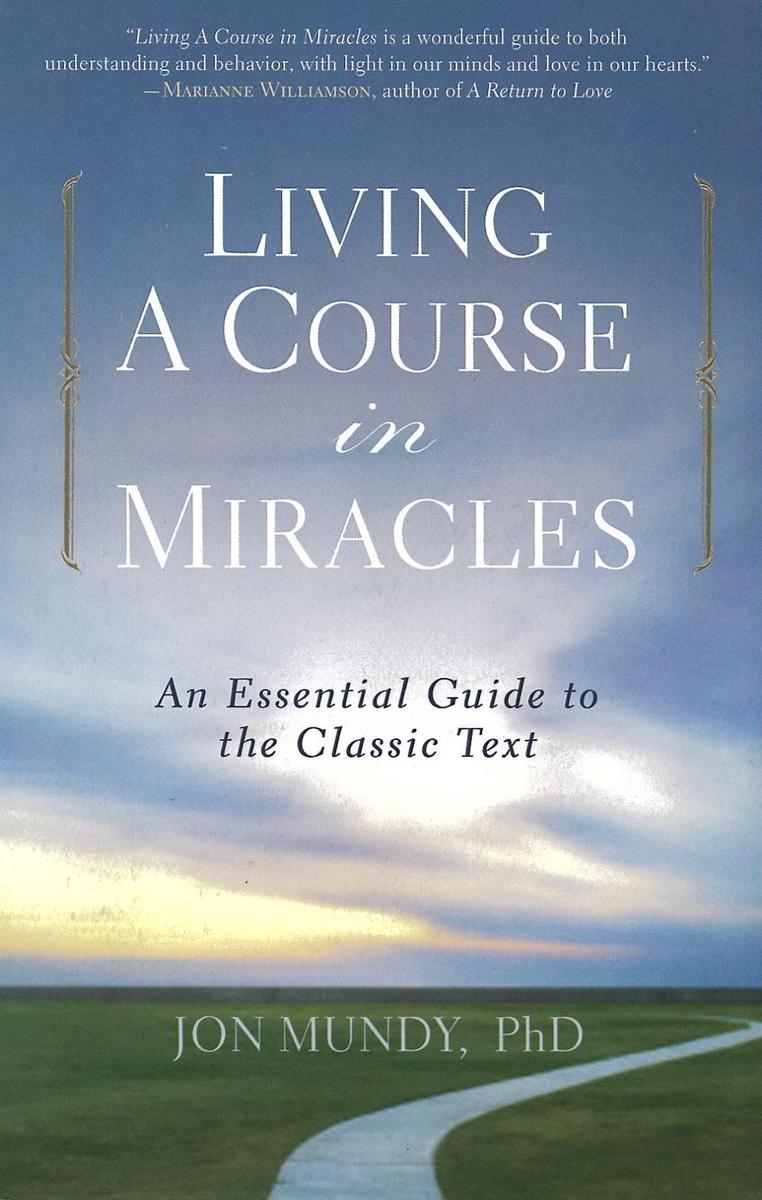 Have you studied with a group reading "A Course In Miracles"?  Are you involved with a group at this time?  Have you been wondering what "The Course" is all about?  Then we have a book for you!  The newly publised "Living A Course In Miracles" by Jon Mundy, PhD, will guide you through the Course by illuminating the most central teachings the Course has to offer.  Jerry Jampolsky, MD, and author of "Love Is Letting Go Of Fear" wrote:  "Putting the principles of the Course to work in our lives is tranformative.  "Living A Course In Miracles" is an outstanding guide from one the the Course's first students."   For sale:   $15